LET'S PREPARE THE NEXT
CLIMATE STRIKES

TOGETHER!
Our elected officials know the climate risks to which they expose us to, but they still do not act substantively, even when 500,000 people take to the streets. Why is this?
Climate urgency requires us to
transform our society
: our transport, our industry, our energy production and even our food.
In each of these sectors, change comes up against powerful economic interests. Every day, dozens of lobbyists meet with our elected officials and work to protect the profits of industries that threaten the future of our children.
If we want to reduce their influence, we must threaten their profits. This is what the climate strike allows us to do.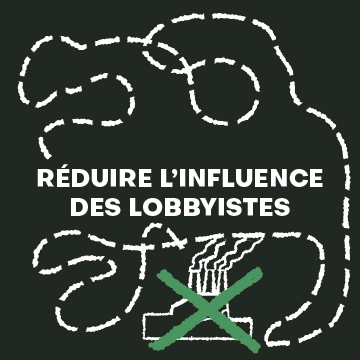 Joliette
Sherbrooke
Montréal
Longueuil
Laval
AND HOW ABOUT YOU?
In Quebec,
the first labour climate strike
took place on September 27, 2019.
7,500 workers mobilized for a one-day strike, leading to the closure of 200 businesses and most educational establishments.
Given the magnitude of the crisis we are facing, this is far too little. However, we also know that some workers are not quite ready to go on strike for the climate.
Climate justice committees aim to prepare local workers through mobilization activities.
FORM YOUR CLIMATE JUSTICE COMMITTEE
and get in touch with us!
DOWNLOAD THE SUPPORT GUIDE
for climate justice committees, which will guide you through all the stages of our joint mobilization efforts.
DEVELOP YOUR MOBILIZATION EXPERTISE
with the "Launch your climate justice committee" training module.
LAUNCH YOUR FIRST
MOBILIZATION ACTIVITY!